At Mindstormers International, we provide top quality professional
translation services mainly from and to German, English, and Danish,
but we also have access to a long array of freelancers who can
work on 100% certified, 100% human translations for you in almost all
other spoken and written languages.
Human quality
No machines will do your translations. It's all done manually. Our integrated quality tools solely aid us to eliminate workflow inefficiency and boost consistency and quality across projects. 
Efficiency
With translators working across all major time zones, we can comfortably keep pace with your content requirements, no matter the volume, no matter how tight the deadline is.
Fast turnaround
Our transparent per-word pricing is a fraction of the cost of traditional agencies so you can drive business in new markets at competitive rates. We require no add-ons or minimum spent.
We speak many languages
With a large team of specialized translators, we make sure to get your translation done on time, in a language your client and his target audience understand. We translate texts to and from all European languages, Scandinavian languages, and many more.
Best price guarantee
We translate from EUR 0,07 and proofread from EUR 0,04 per word.
High quality
We only use experienced native translators, so you are guaranteed a quality translation, every time.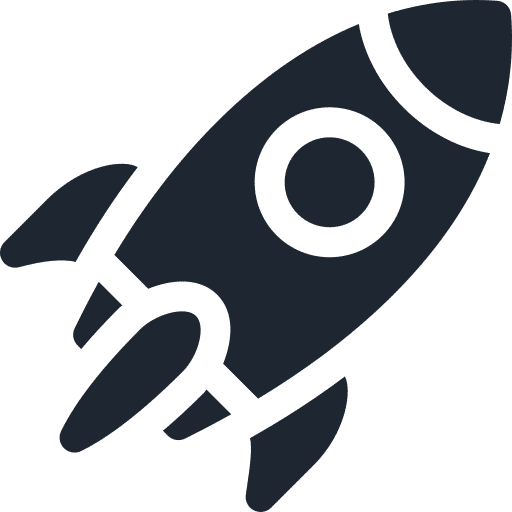 Fast delivery
We deliver quality at low prices with fast delivery. Same-day or day-to-day deliveries, no problem! 
Professional translation services for your industry
Marketing, SEO & Advertising
Travel, Leisure & Hospitality
Media, Publishing & Entertaiment
Four steps to your success
Regular
Website content, blogs and more
Proofreading

Checkup

Direct Placement 
Advanced
Technical- & Medical content
Proofreading

Second Proofreading (external)

Checkup

Direct Placement
Proofreading

Checkup

Direct Placement
Frequently Asked Questions
You've asked, we've answered! Read the answers to the most commonly asked questions below. Your question isn't on the list? Feel free to get in touch!
Is there any language you can't translate?
In truth, yes there is. The "Khoisan languages" are stereotypically known for their use of click consonants as phonemes. These are typically written with characters such as ǃ and ǂ. That, in truth, is quite difficult to translate, or even understand for that matter. Other than that, we do speak or know someone that speaks most other common tongues spoken worldwide. 
Do you offer discounts or refunds?
On both occasions, yes we do. Should you for any valid reason be unhappy with your translation, we offer up to two rounds of revisions to make it up to you. As a little extra, we also offer a discount. For larger translations (20000+ words), we'll gladly discuss a special quote for your translation. The same goes for projects that are for a good cause; those are for free! 
Can you translate to and from Asian languages?
Currently, we do offer Mandarin, Japanese, Thai, and Korean, but we also have access to a large array of native freelancers with a 100% proven track record. We also have access to proofreaders that offer the same languages, so you can be 100% sure that your translated content is correct and perfectly well understood. 
Do you place content directly on the website?
We certainly do. No matter if you run a WordPress, Shopify or PHP-based website, with our Advanced package, we'll gladly place the translated content directly on your website. Afterwards, we'll also make sure to double-check to make sure that the translation appears correctly. 
Ready to get started?
Let's do this together! Get in touch to get started!